BC SENIOR Experience
Boy or girl, high school or college- does not matter. I absolutely LOVE senior portraits. Senior pictures are an awesome way to showcase personalities, hobbies + interests and I just think that is SO important. I value senior photos being timeless and relevant. I remember senior year being hard on my parent's pocket book and my own but I am so thankful we decided to invest in senior photos. We look back on them often and I loved sharing them with my family.
I am more than happy to help with every step of the planning process if wanted! Location + outfit prep to hair and makeup artists for the ladies who are into that. I'm also pretty big on quick + to the point sessions for the young men. We all know they probably HATE having their picture taken.
No need to be nervous!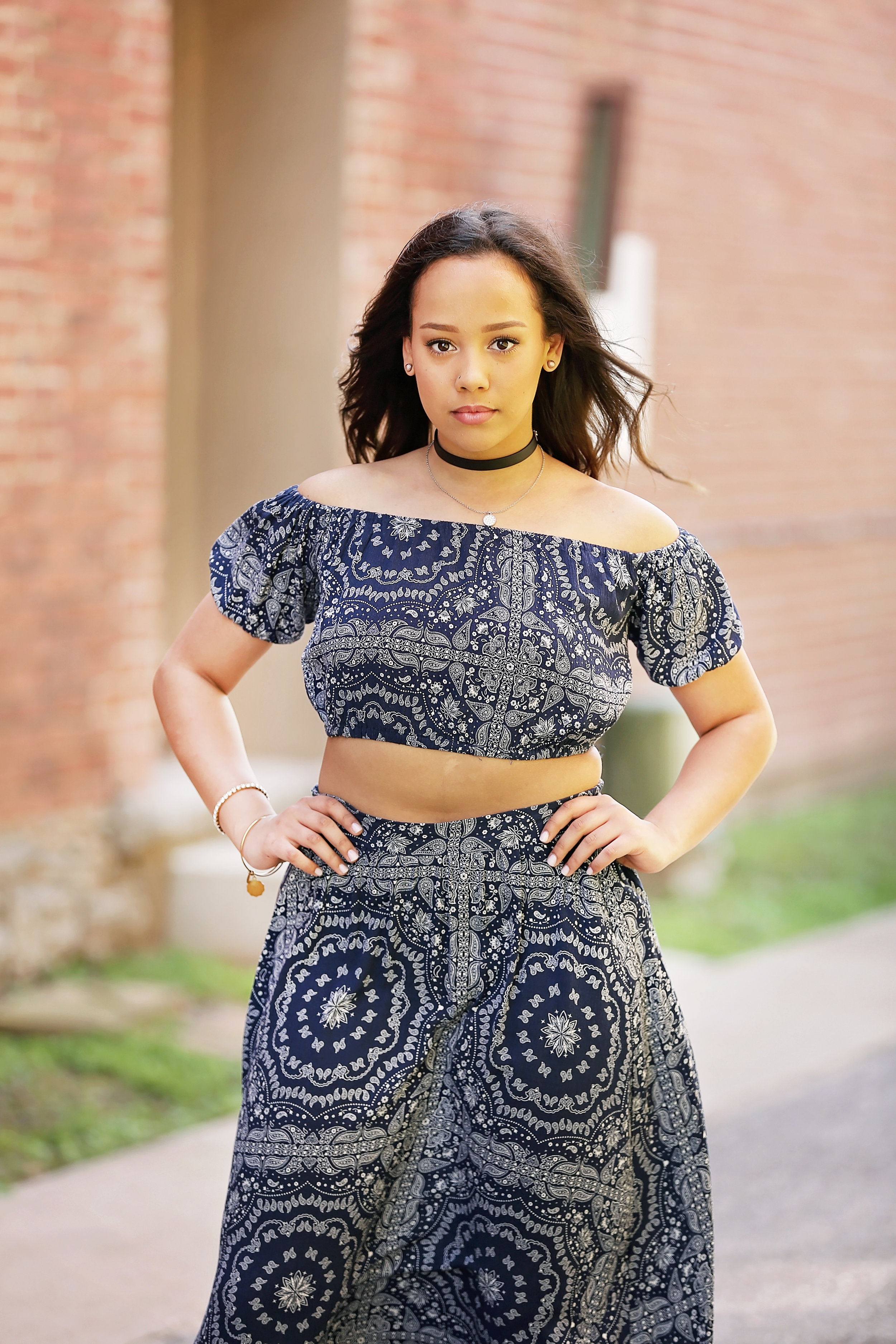 To see full galleries- click an image below!