BC Family Experience
Let's be honest- family pictures are usually a hassle- I totally get it. I've been there. BUT having those precious family photos after the session is something I cherish every single day. I want ya'll to feel the same way. Family pictures are history, heritage + a legacy. Family pictures are a BIG DEAL. I want to capture your family photos so you can print them out + have tangible pieces to have on display for a really long time. I want your kids + grandkids can have them to hold on to for the rest of their lives. Like I said it can be a pain in the rear but don't let that deter you. I can help ya with location + outfit ideas. If you've got little kiddos- don't be afraid to bribe them with their fav candy or treat. Make sure they've napped and have a full belly when we start. For your big kiddos- bribery works well with them too lolol I promise ya- it's worth it!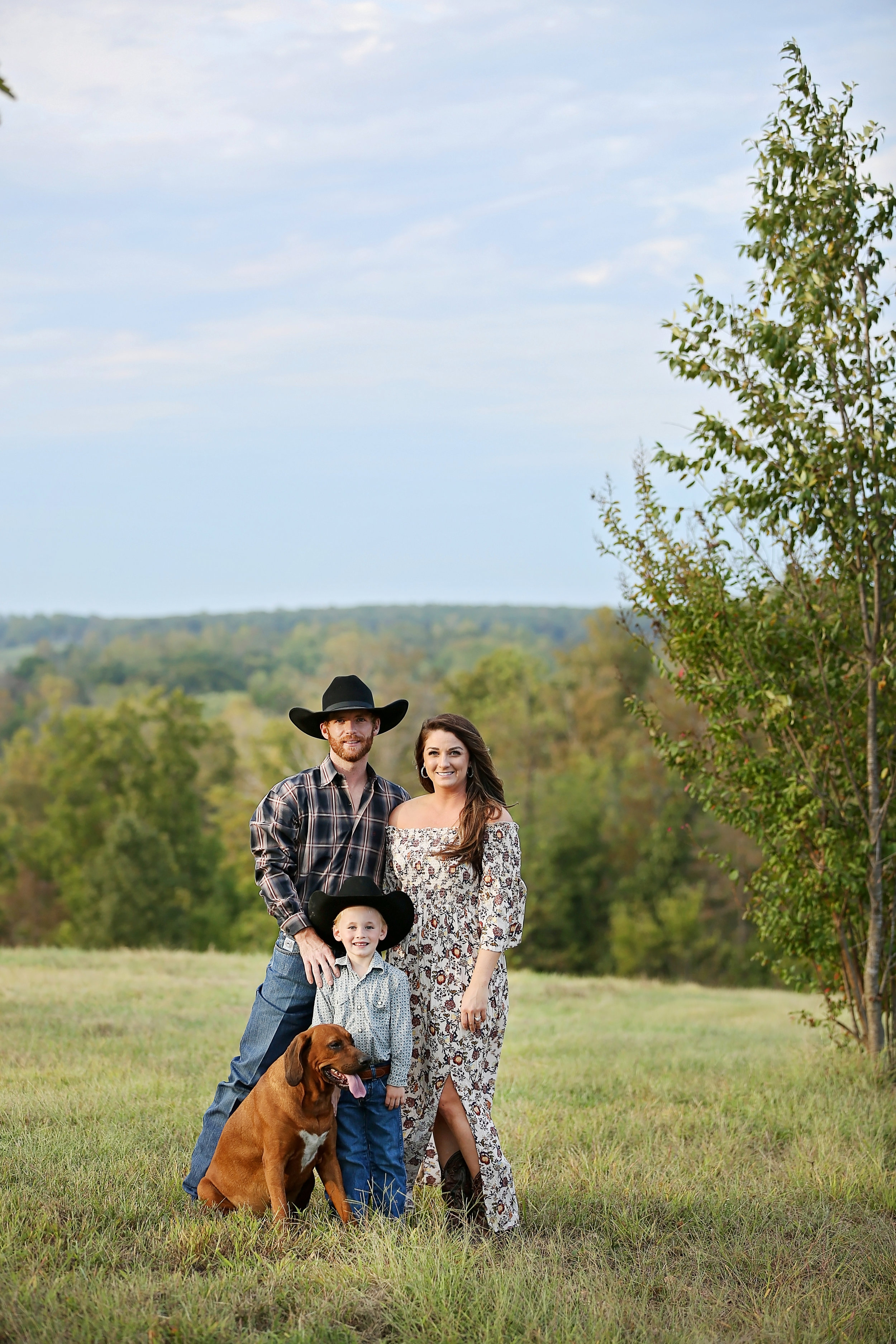 To see full galleries- click an image below!